Whitney Nicely is a real estate investor out of Knoxville, TN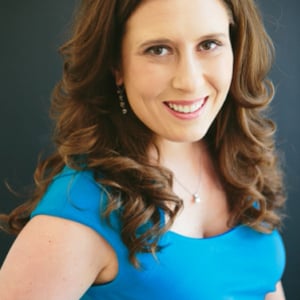 Todays interview with Whitney Nicely is great because it really exposes another angle to real estate investing that we frequently don't talk about. She has built her business on her outgoing attitude and a robust social media footprint. She has also managed to build an amazing portfolio of properties in a relatively short period. Did I mention that she graduated from college in 2007? Don't miss todays show to find out the secrets to her success!
Find her here: https://www.whitneynicely.com/
HELP THE SHOW GROW by filling out the audience demographic survey by clicking the button at the top of the page titled "Take the survey to support the show". Follow the prompts and this will automatically enter you for a chance to win a $50 Amazon Gift card!
Interested in getting free content, advanced notice of upcoming events and real estate exclusives? Then simply join the Rebel Underground by texting the word 'rebelbroker' to 44222 – or click the button below. When prompted, text your email address and you are in!
---
SPONSOR
Audible.com – Audible is offering real estate realities listeners a free audiobook of your choice and a free 30-day trial membership. Just go to http://audibletrial.com/rebel and choose from over 180,000 audio programs – download a title free and start listening!
Subscribe to Audible! Claim your FREE BOOK and 30 day trial!