With a look at home costs and incomes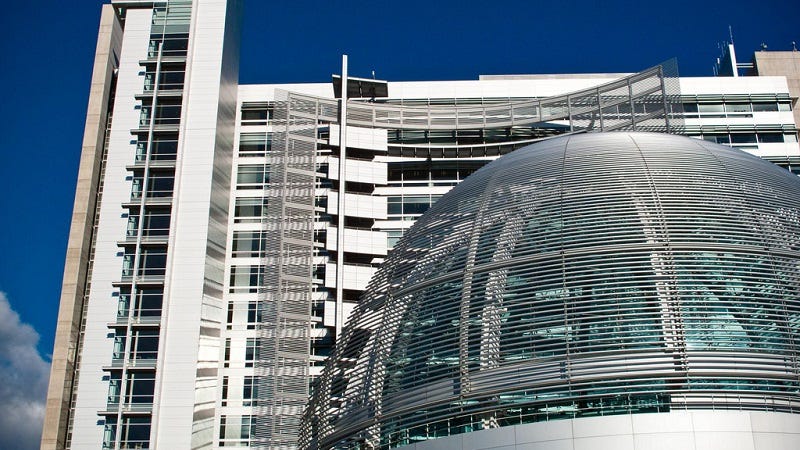 One of the things that makes a city attractive to buyers and investors is the employment situation. After all, in order to support a strong real estate market, there need to be jobs. So in todays show, we are going to count down the top 10 cities for jobs according to the folks over at the job search site glassdoor.com.
I love data. I particularly love data that can give me insights into what is happening in different markets or that might reveal interesting opportunities. This is that kind of data! So lets dig in and chat about these numbers and see where we might be able to use them in our own search for a home or an investment.
We will also take a few minutes to talk about some new information about how automation is continuing to distinguish itself as a major factor in what jobs could look like over the next decade. Many seem to think that these big changes to the employment landscape are decades off – but I disagree.
This weeks poll!
Click "Read More" below for links and other info!